Love Your Neighbor Day!
March 27, 2022 9:00am
Address: Glocal Mission, 12510 Donna Drive, Houston, TX US 77067
Cost: $10.00
Contact: David Kim
Website: https://glocalmission.org/loveyourneighbor/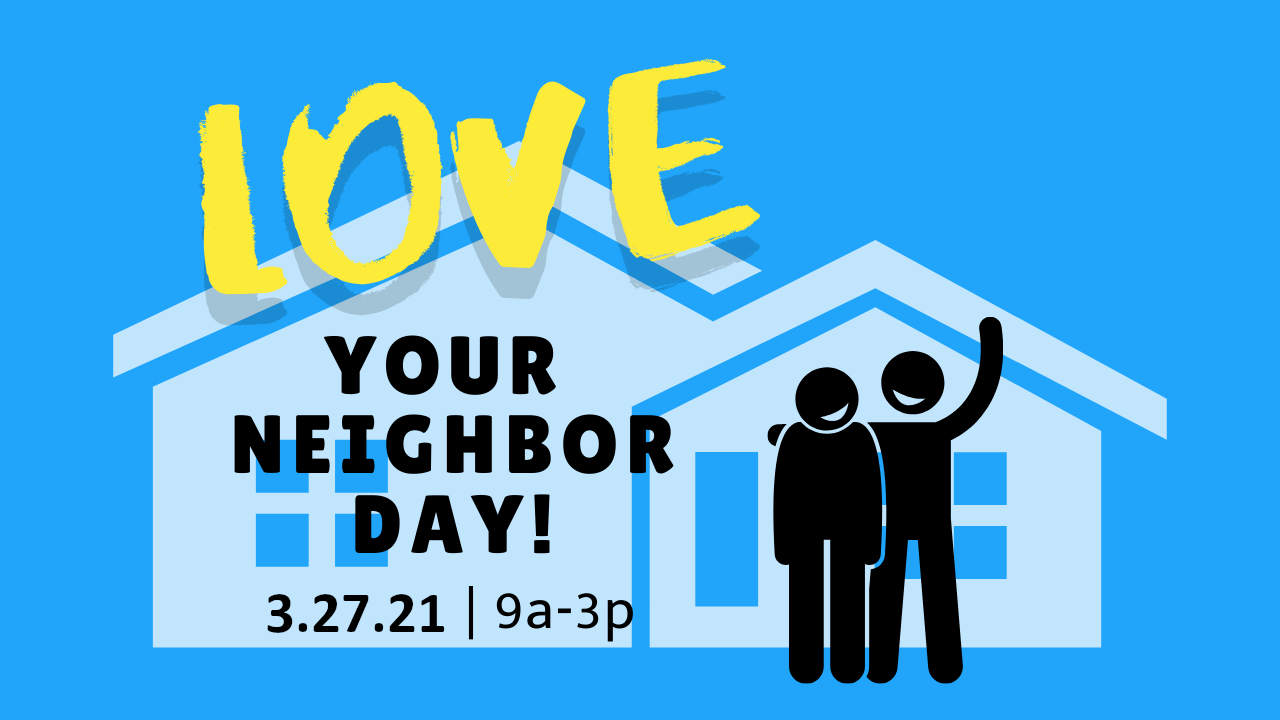 Love your neighbor day
Join hundreds of Christians and partner with a Mission Church to LOVE ITS NEIGHBORS through service projects, food & water outreach, flyer canvassing, prayer stations, etc...
Where?
Locations include: in Greenspoint, N. Houston, Summerwood, Spring Branch, Spring, Baytown, and Sugar Land.
MARK 12:31
Love your neighbor as yourself.